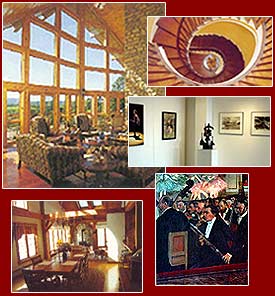 1501 County Route 28
Chatham Center
Valatie, NY 12184

Call Today: (518) 392-7701
Fax: (518) 392-5650
Email: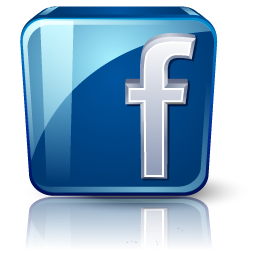 Columbia County NY Hudson Valley Real Estate Agency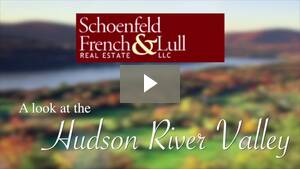 The right house, land, estate, property, commercial and residential real estate can all be found with the professionals at Schoenfeld French and Lull Real Estate, just a click away and waiting to serve buyers and sellers. We bring over 50 years of experience and cover Upstate New York, Hudson Valley, the Towns of Chatham, Spencertown, Austerlitz, Ghent, Canaan, New Lebanon and the entire Columbia, Dutchess, Greene, Rensselaer and Berkshire Counties, plus the Greater Capitol Region. Take a tour, and give us a call!




Beautiful, Large Cape on Kinderhook Lake, NY
Have all the amenities of lakefront living plus privacy on your own 2.4 acres of park like setting.


Click Picture for Details.